The Milk Tea Book Tag
11:53 AM
Alyssa
tagged me for this thing of hers, which is pretty awesome (thank you, Alyssa!) and since I love both tea and books I am going to do the thing gladly. And actually tag people at the end of this one for once.
Tea: the foundation of your reading life
Just in case you're wondering, The Prisoner's Dilemma is my favorite.
Ah, yes, The Mysterious Benedict Society. These books made up a good portion of my childhood and I still enjoy them today, only slightly less because I'm more bitter and have a thing against wickedly talented prodigy children. But oh well. I've always been a reader, but these shoved me in the direction of slightly more feelsy things. Also, Milligan was my hero for a good year or so, which explains a lot about my childhood.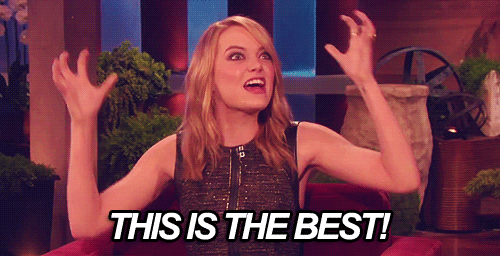 Milk: a rich, smooth book
I realize that everyone has been talking about The Wrath and the Dawn lately, but I must mentioned it because GAHHHH. I loved this book way more than I ever thought I would, and if there was ever a rich, smooth book setting, this was it. You could just taste the food. And the sand. And the angst.
There are many of them.
Sugar: a book you love but is controversial
Okay, so maybe this isn't that controversial, but it is a banned book in some places and I know many people who didn't like it, so I guess it counts. The Great Gatsby is also one of my most favorite books ever, and I have the most lovely paperback copy of it on my bookshelf. It's atmospheric, the writing is stunning, and I just can't get enough of it.
As a side note, the 2013 movie is also very good and not a lot
of people like it.
Pretty much all of the Gallagher Girls books. Because girl spies and fluffiness and girl spies and a good helping of intensity and cute skirts, that's why. I do enjoy a light read now and then.
Silk stocking: a book that's much better than it sounds
"Sooo...it's about this other planet...and a village full of men who can hear each other's thoughts...and there's a dog...and a boy...and a girl...and aliens. And lots of blood."
Yinyang: a book with foreign influence
Basically if you haven't read this book you need to do so immediately.
Thanks again for the tag, Alyssa! And now...
People I Tag To Do The Thing
Go. Have fun.