Unpopular Opinions Book Tag
1:08 PM

This one is exciting, probably because I have a whole host of very unpopular opinions regarding YA books. (Thanks for the tag, Alexa!)


1. A Popular Book/Series You Didn't Like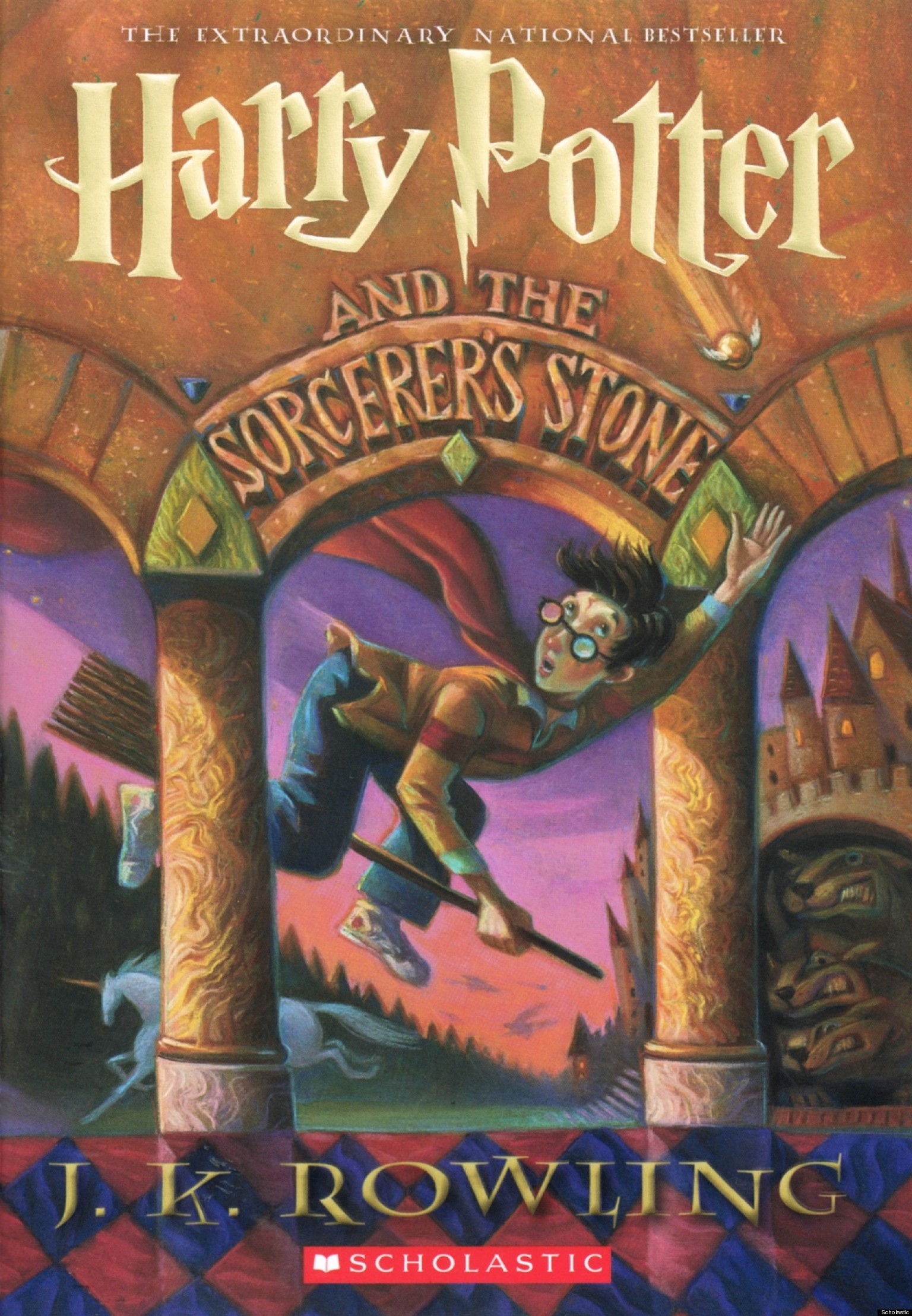 I won't spend a lot of time on this because it would take about a thousand years and another few blog posts to talk about my opinions here, but for now suffice to say I didn't enjoy the Harry Potter series at all. I did wait until I was older to read it so that might have contributed, but I really wasn't pleased with the writing, the plot, and especially the characters. Just...not my favorite and I have a hard time seeing the reason for all the glowing praise. But oh well.
2. A Popular Book/Series Everyone Hates But You Love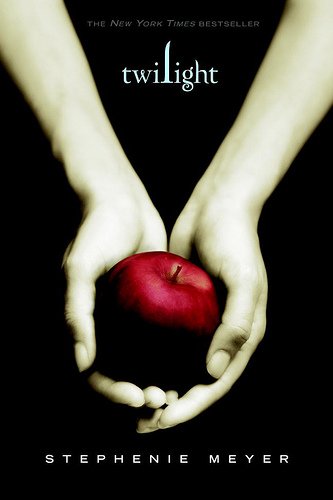 Admittedly, love is not the right word. I don't love Twilight. I was fascinated by Twilight, I thought it was much better than people give it credit for, I was invested in the characters to a certain extent, I don't see it as a particularly abusive relationship most of the time (and trust me, there's plenty of those in YA now), and I read all the books and watched all the movies. (Can't say I enjoyed the movies but they made me laugh so there's that.) I really did enjoy it, and I'm not going to make excuses for that because most of the bashing comes from people who haven't read it anyway. I used to be one of those people.
3. A Love Triangle That Didn't End the Way You Wanted It To
I would talk about this, but I can't because spoilers. But I thought I'd bring it up anyway because it's actually a love triangle with two girls and a guy and that never happens and I wanted to be ~unique~. But anyway, I think I'm not alone in saying that I hated how this turned out. Like, actually hated. I cannot.
I DON'T UNDERSTAND THE REASONING BEHIND THIS AT ALL.
4. A Popular Genre You Hardly Read
YA contemporary. Don't get all up on me here, but it just...bores me? There have been some I've really enjoyed (The Impossible Knife of Memory, Bruiser, etc.) but for the most part, I don't really care. The writing style also tends to be really flowery most of the time to make up for writing about gritty normal teenagers, and I'm not very fond of it. But that's just me.
This was supposed to tug on my heartstrings, but
it didn't.
5. A Popular/Beloved Character You Dislike
Celaena from Throne of Glass. Now, this is a very unpopular opinion. I can't go anywhere without seeing these books, and especially praise for this character. Hardcore girl assassin! Yes! Except...I thought she was a whiny brat. Sue me. But I have 0% admiration for her and I don't understand the hype.
6. A Popular Author You Can't Seem To Get Into
Ah, that would be Cassandra Clare. Once again, I....I don't understand. I'm not fond of her writing or her romances in general. I read about half of the Mortal Instruments series and found myself completely bored a few books in and they just get longer. Seems like a little much to me.
7. A Popular Trope You're Tired of Reading
One plain, ordinary teenage girl who's never known anything other than the world she's in is somehow the only person who sees something wrong with the society. She is then super-special and instantly talented at something she's never had the opportunity to learn before, and saves everything while somehow being ridiculously under-qualified and getting a hot guy in the process.
8. A Popular Series You Have No Interest In Reading
I'm not really sure how popular these are, but I keep seeing them, and I'm not particularly interested in any way. Just not my thing.
9. A Show/Movie Adaption You Liked Better Than The Book
Okay, yes, this movie is cheesy. Which should say something about my feelings regarding the books. I mostly just have a lot of rage about the last one and the way it all ended, sadly, because I enjoyed the first two but Inkdeath had to go and ruin it all. The movie, on the other hand, wraps it up in a much happier and more satisfactory way, and is also funny. And I love the casting.
And I mean, we should all just admire the perfect casting for Dustfinger.
10. A Popular Style of Covers That You Can't Stand
While we're talking about unpopular opinions,
I kind of despise this book.
Dystopia/sci-fi with a girl in a fluffy dress on the cover. I mean, maybe it's just me, but I read dystopia/sci-fi for excitingness and guns and depressing stuff and possibly aliens and action. I don't want to read sci-fi about girls in fluffy dresses. I just...don't. That gives me a good picture of the fact that it's probably more romance than anything else. Not. Cool.