In Defense of Twilight
7:00 AM

Today we're gonna talk about Twilight, so swallow back those immediate protests and let's get to it.


I want to talk about a thing that annoys me.
No, wait.
I want to to talk about a thing that makes me
angry.
If you know anything at all about the book community, or even if you're online for very long, you know that
Twilight
by Stephanie Meyer is one of the most hated books...well, one of the most hated books out there. We make fun of it constantly. We bash it consistently for being poorly written, containing flat characters, showing an abusive relationship, just being stupid in all ways. Hating Twilight is the thing to do.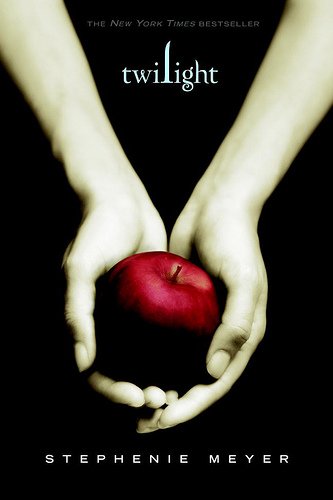 Here's the problem with that: If I had a dollar every time I heard/saw someone say "I haven't actually read Twilight,
but
...", followed by some criticism of Twilight, I would have enough money to bribe at least one of those people and get them to shut up about it and not read books in silence already.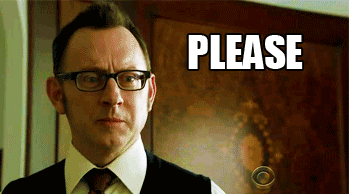 Everyone look out, Aimee's ranting in a heated manner now.
Okay, so maybe I don't actually know what I'm ranting about in regards to Twilight. Maybe I'm trying to defend something that is stupid, and hey, I kind of despised Harry Potter and enjoyed Twilight quite a bit so I can't possibly be intelligent enough to have this opinion. (More on the Harry Potter expectations another week.) But there are two problems I have with the whole Twilight thing that I want to address:
First of all, if you haven't read Twilight (or any other book, for that matter; this rant applies to all books), you don't get to say things about Twilight, even if you've heard them from someone else. You cannot criticize a fictional relationship or fictional characters or anything about that book until you've actually read about them yourself.
Second of all, if someone enjoys a book that you think is really stupid, even if a bunch of people think it's stupid or wrong or whatever, you let it go. Books mean different things to different people. I think Divergent is pretty stupid. If you like Divergent, good for you. You get to like Divergent. I don't have any right to explain to you why that book is dumb and you shouldn't like it because that's how I'm seeing that book and guess what? It's none of my business. So: Have your opinions about books, by all means. Discuss those opinions. Do not shame someone for liking a book if you happen to strongly dislike it.
So in other words:
Not even sorry this time.
There's not much else to rant about here, I guess, now that I've gotten that out. I have lots of issues with the book world and that's one of them. As you've probably guessed by now, I've read Twilight. And the following books. I actually really enjoyed them. Still enjoyed them. I was emotionally invested and yes, there were lots of flaws, and yes, I laugh at some aspects of them, but
I enjoyed them.
I thought there was value in them.
Read your books. Enjoy your books. Don't paint people as stupid for enjoying other books.
Don't apologize for liking Twilight, or any other book. Don't feel bad about it. Read stuff you enjoy.
Let's all be friends.
ADDITION: It's been pointed out to me in the comments that the movies are part of the reason why someone might hate on Twilight, which is very true and depressing and brings me back to another thing: don't judge a book by its movie. :)