Writing: Reality Vs. Expectation
5:51 PM

Writing sounds like a good idea. Until it isn't.

We all know what writing should look like. The un-cool thing is that it's never actually that way.
The writing will be perfect. Lovely. Your prose will flow like magic.
Your writing is a child's scribble on the preschool wall.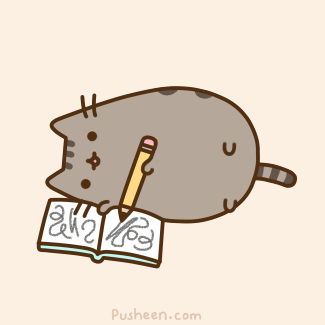 You are in charge of your characters.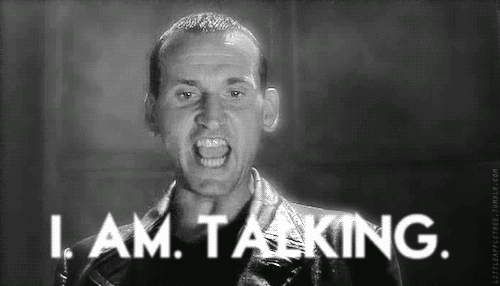 Your characters are in charge of you.
Editing will be a breeze.
How do you words.
You are perfectly in control of all your plot bunnies. You can focus and do one at a time.
There are too many plot bunnies.
You can keep up a writing schedule, preferably an hour first thing in the morning. No biggie.
You will end up writing madly in the middle of the night because you like to procrastinate.
Castle is perfect for every writerly situation.
What are your writing expectations and realities?