Again, a post a day late. Sue me. (I'm working on it.)

So, yes, this
will
be a recurring thing.
hopefully after this I can get the next posts in on time, yeah?
Essentially I'll be informing you all of what I'm going to be reading this month. If you want to see me review said things, you can stalk my
Goodreads
. Let's be friends that way.
Let's talk about books.
I've been waiting to get to this. Yassss. It looks like everything I love in books and more.
CAMP NANO IS NEXT MONTH. For said Camp NaNo, I'll be writing my sci-fi retelling of The Iliad, which I'm pitching as The Iliad meets Star Trek meets Red Rising. I couldn't be more excited about that. So, I'm going to be flailing over this masterpiece again. For, you know, research, and not because I love this story more than I even know how to say.
Will I actually enjoy this? We'll see. I know basically nothing about it. But
Ely reviewed it
favorably, so I have faith.
I don't think I need to explain this.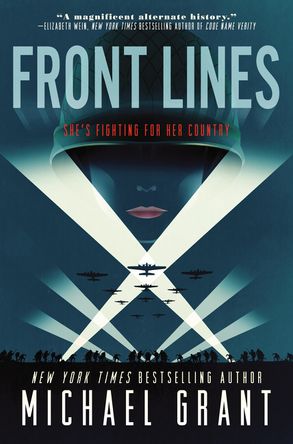 I am so, so, so very excited for this, and I FINALLY HAVE IT. Yas.
It's not my genre, I haven't loved the other books by this author (as much as I love her writing), and I know basically nothing about it, so. But I just...can't help it? Let's see how this goes.
What do you want to read this month?