I won't have a chance to read a ton this month due to social things (wow, lookit that) but I have some I want to get to anyway.

As always if you wanna stalk my bookish exploits you can follow my
Goodreads
account, but here are some of the books I'm hoping to get to this month.
Because my goal for the rest of this year is to read more poetry and make my brain smarter and this is what I snatched from the library this time. I know very little about poetry.
I have heard very excellent things and very bad things about this book, and I am going to try it anyway, because I picked it up and it sounds vaguely interesting and I want to know what it's all about. I do what I want.
Allllll the writing books this summer, too. Gotta educate myself. I want to read more non-fiction about a variety of things now, and this seemed like a good place to start? (I also have Bird by Bird by Anne Lamott at the moment. I've heard great things about that one.)
Let's see how this one goes down? I know nothing about it but I'm here for sci-fi.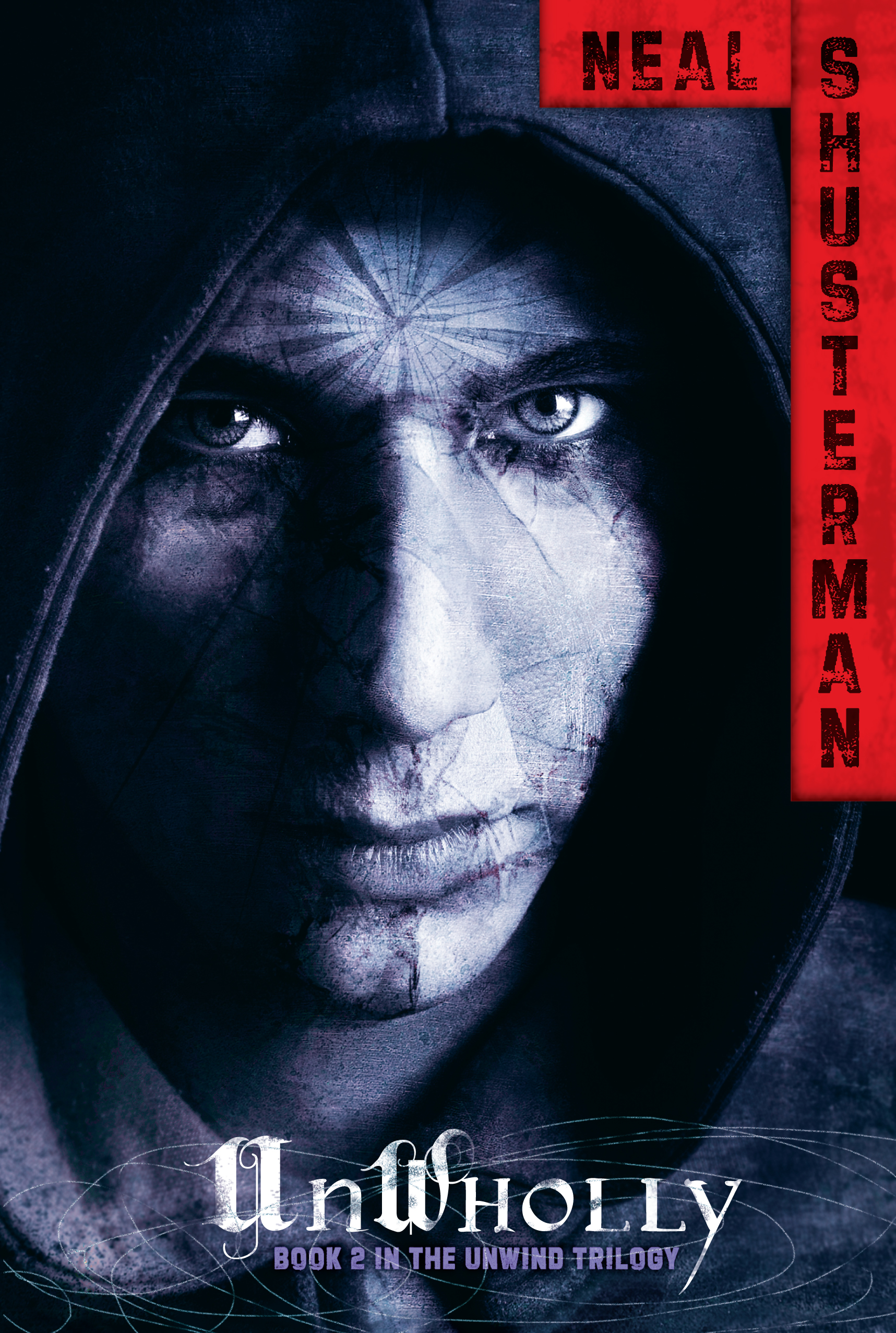 A re-read of what happens to be one of my favorite books of all time! But this time I'll be re-reading it with my lovely frens Katie and Amanda, because I'm forcing them to read it in the first place. So there will be lots of screaming and flailing and tears and trauma.
ah, yes, moriarty, the king of evil plans. he approves i guess.
What are you reading lately? Do you have any favorite poets? (I like the newer ones that are weird and do not rhyme, personally.)